Gdental
ADDRESS
16 East 52 Street, Suite 1200 
New York, NY 10022
Directions
More About Gdental
---
Gdental provides specialized dental care, focusing on aesthetic dentistry and restoring the overall health of your teeth. Our highly trained doctors and staff have experience working with all types of restorative and aesthetic dentistry, ranging from dental implants and reconstruction to whitening and laminates. Our offices are located in midtown Manhattan, providing quality dental care to the residents of New York City and the rest of the world. 
---
Welcome to Gdental
---
Gdental provides top of the line oral healthcare, specializing in cosmetic and restorative dentistry. We treat every patient as an individual, creating a personalized treatment plan that takes into account your specific needs and history to deliver the best possible result. Our on-site lab features state of the art technology, ensuring that all of our patients receive the highest quality care, in the least amount of time.
---
Request an Appointment
---
Our Services
---
When you have unsightly or missing teeth, our team can help. We provide full restorative services including dental implants, crowns, and periodontal services. Our aesthetic treatments such as Zoom whitening and laminates restore the appearance of unsightly teeth, so that you can feel confident in your new smile.
View all Services
---
Meet Our Team
---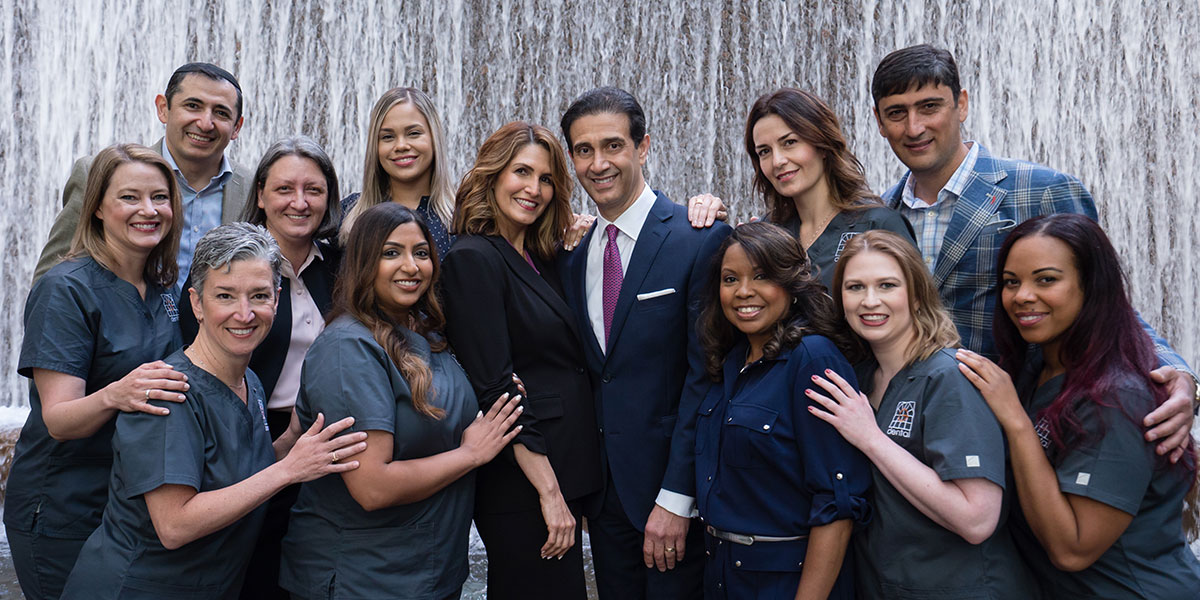 ---
Our practice is unique, because we have two board certified doctors and a dental lab working together as a team, in the same office. Drs. Graziano and Ana Giglio have provided exceptional dental care for over 30 years, and all members of our dental team are experienced in every phase of restorative, surgical, and implant dentistry. We prioritize the comfort of our patients, while offering the highest quality of personalized care.
Meet Our Team
Patient Info
---
We always want our patients to feel informed and confident they are getting the best treatment possible. Learn more about our practice and your dental health.
View all Patient Info
---
Contact Us
---
Fill out our online form to request an appointment.
---
Call our Office
---
---
Visit our Office
---
---
---
View our state-of-the-art facility.
---