Patient Forms & Information
---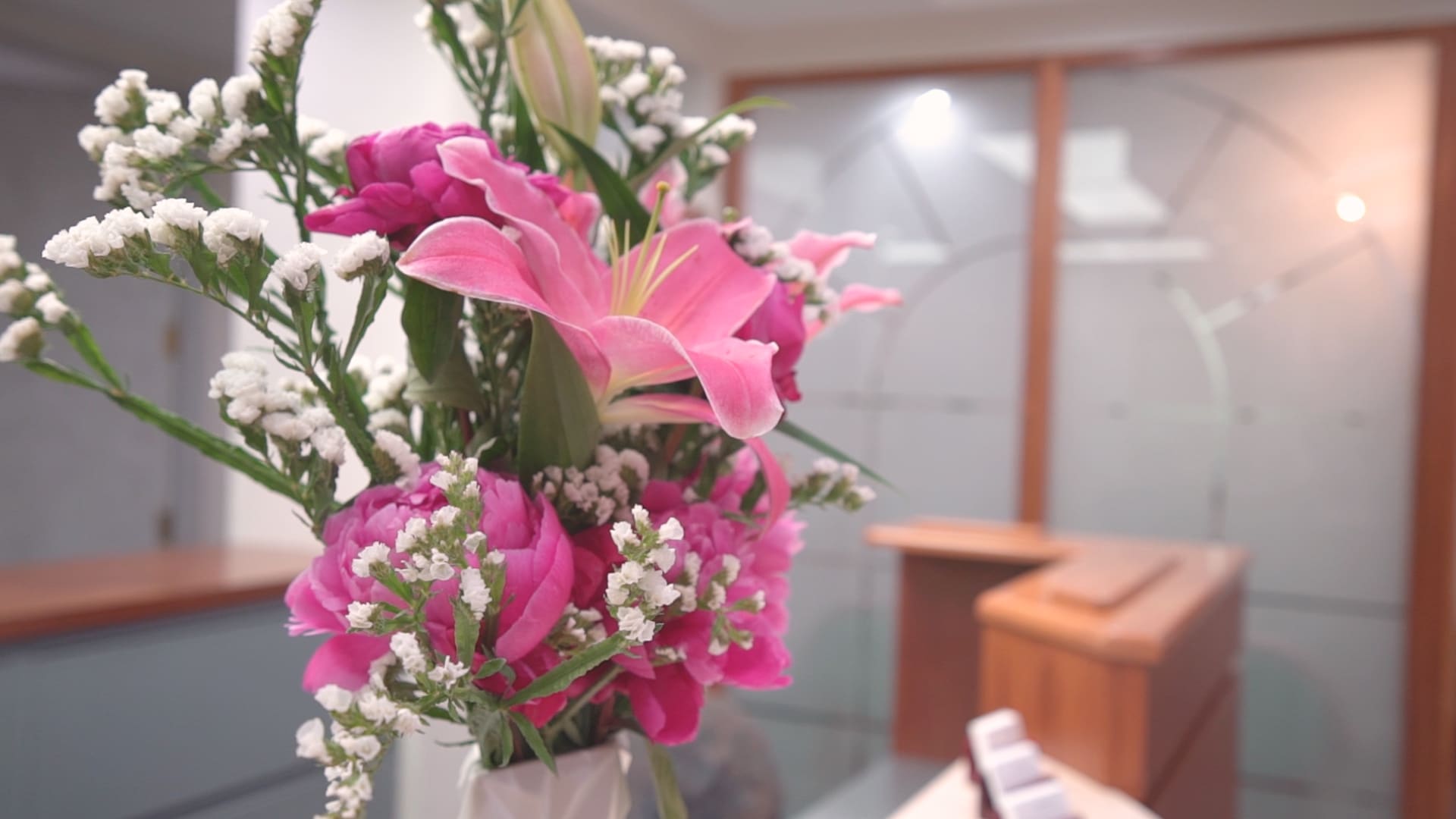 ---
Please click on the link below to access our electronic medical forms prior to your appointment. Please note that effective immediately, new and existing patients must complete both electronic forms prior to their first visit. Medical history forms must be updated annually, by all patients without exception. Failure to comply may result in cancellation of your appointment.
Your first visit begins with a comprehensive oral evaluation. Our team will develop a treatment plan to help you achieve and maintain a healthy smile. Please feel free to ask any questions you may have about treatment options during your visit. Please note that we are a fee for service office, and do not participate with insurance companies. Payment is expected at the time of service.
Whether you just need a cleaning, filling, or a brand-new smile, we are here to help. Great dental care doesn't just make for a fantastic smile, it also helps promote overall health and wellness. If you have a special occasion coming up or just want to brighten your smile, ask us about whitening or other cosmetic dental options. We want you to have the confidence to share your smile with the world!