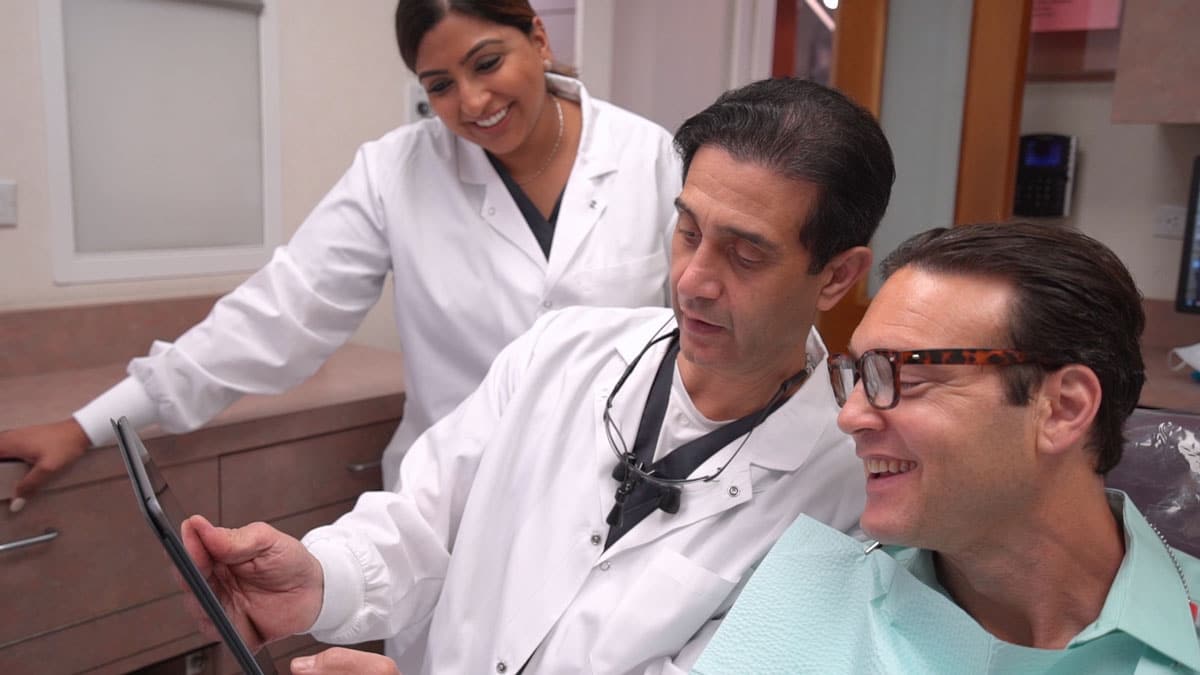 ---
In addition to our digital technology and onsite dental lab, our office employs many types of new technology.  These technologies benefit the patient by offering improved diagnosis and care.
---
---
Onsite Laboratory
---
---
Our lab has the latest in dental technology, giving us the ability to create many of your dental appliances on-site. Using our 3D scanner, 3D printers, and milling machines, we can create custom crowns, laminates, and fillings that are fitted perfectly to your mouth. By coordinating care with our lab technicians, we can vastly reduce the amount of time that it takes to complete cosmetic and restorative procedures, getting you the vital dental care that you need.
Digital Dentistry
---
Digital dentistry is a modern alternative to messy impressions which are uncomfortable and make patients gag. Digital radiography is an important diagnostic tool that is more accurate than conventional x-rays. We can use this imagery to gather data about your bone structure and tooth health, that will guide the development of your personalized treatment plan. Digital radiography greatly reduces radiation exposure, while producing a faster result that we can review with you, right in our offices.
---