Aesthetic Dentistry in NYC
---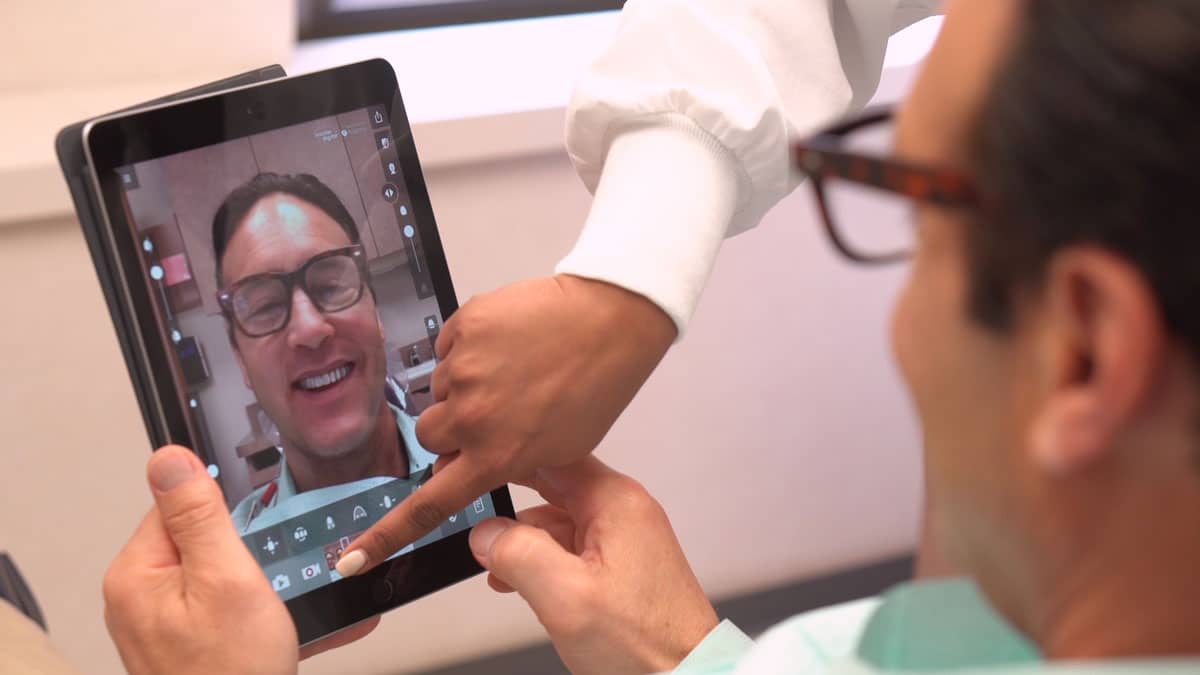 ---
At Gdental, we are proud to offer high quality cosmetic dental care for our patients. Our dental team is skilled in all types of cosmetic procedures, including teeth whitening, veneers, crowns, and more. We understand that everyone wants to feel good about their smile, but what we love most about cosmetic dentistry is that the aesthetic changes we make often have a positive impact on overall oral health too.
---
Our Cosmetic Services
---
We offer a wide range of cosmetic dental procedures that will help improve your smile and restore your self-confidence. Depending on your needs, we combine different aesthetic services, including restorative dental procedures, crown lengthening, and cosmetic treatments to give you the radiant smile you deserve.
---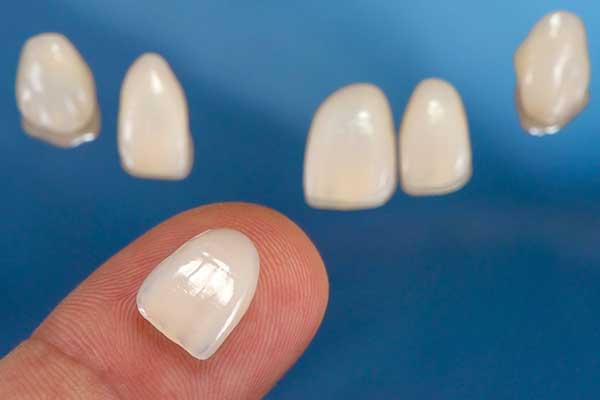 ---
There are many reasons why patients opt for laminates, or veneers, over other cosmetic dental procedures. Veneers are a thin layer of porcelain that allow us to efficiently correct gaps and chips, teeth that need to be resized or reshaped, and teeth that are discolored or stained.
---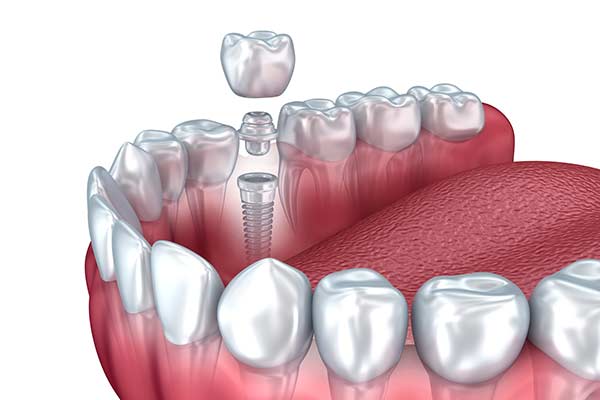 ---
Dental implants are the preferred treatment option for missing teeth. By replacing the root with a titanium post, we can protect the jaw against future bone loss. When bone loss has already occurred, we can perform grafting procedures to augment bone volume which will create a healthier, more functional, and cosmetic result. Implants provide a strong foundation for fixed or removable replacement teeth.
---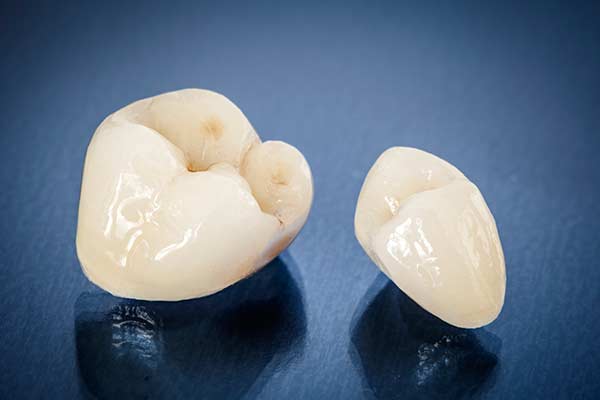 ---
A crown is a dental restoration that completely covers the outside of a severely decayed, fractured, or worn tooth. Dental crowns can be completed in two visits. During the first visit, the tooth is prepped (shaved down) and a digital intraoral scan is taken. A temporary crown is placed while the permanent crown is being made. During the second visit, the permanent crown is fitted comfortably and then cemented into place for a permanent restoration.
---
Microabrasion is a simple, painless procedure that removes a thin layer of enamel from your teeth to expose the healthy enamel underneath. It is often used to restore the color of teeth that have stains or dental fluorosis. When fluoride whitening or bleaching treatments are not enough, microabrasion can help lighten the color of your teeth and restore your beautiful smile.
---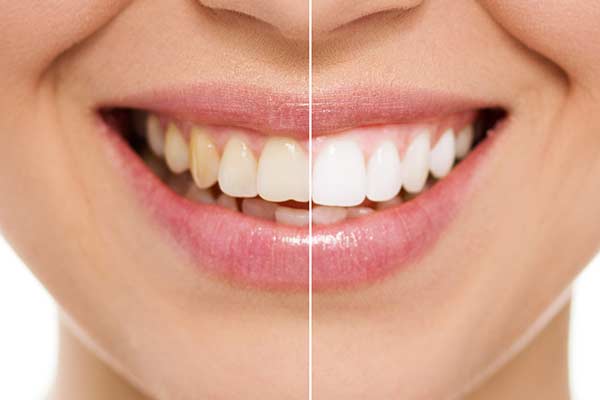 ---
Our Zoom Whitening treatments offer at-home bleaching trays which can be combined with in-office visits. Zoom Whitening is a favorite among patients, as teeth can be lightened up to 8 shades in as little as an hour using cutting edge Philip's WhiteSpeed LED technology.
---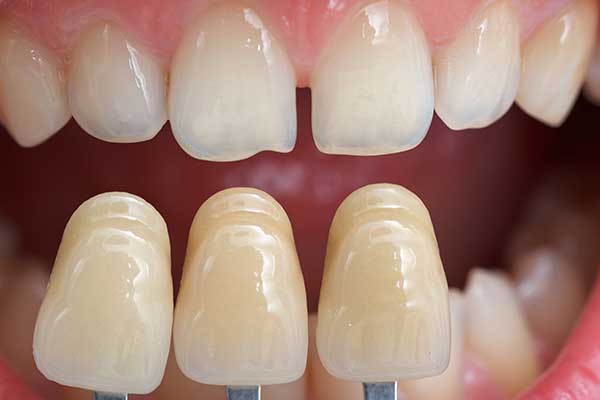 ---
Cosmetic bonding is a more affordable way to restore teeth that need a moderate amount of repair. During this procedure, a tooth-colored composite material is applied where necessary to correct shape or size, fill in chips, or cover areas of discoloration.
---
If you need aesthetic dentistry in NYC, we'd love to see you at our conveniently located Midtown Manhattan office. Call us today at 212-486-6622 to schedule your appointment.