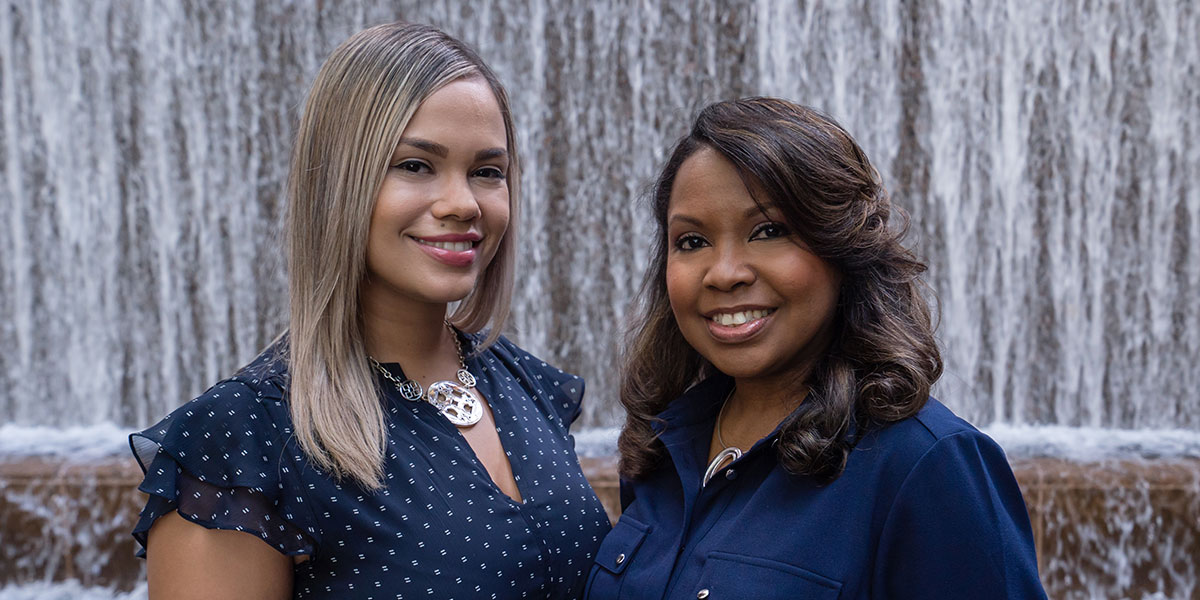 ---
Insurance
---
Gdental is a fee for service office, and does not participate with any insurance companies.  Payment is expected at the time of service.
Please note that dental insurance is different from medical insurance.  Many patients aren't familiar with the specifics of their dental insurance benefits.  Your dental benefits are based on the agreement your employer negotiated with your insurance carrier.  Please review the insurance benefit booklet provided by your employer to better understand the benefits they make available as part of your insurance coverage.  The patient payment portion covered for procedures varies depending on the coverage provided by your employer.
---
Cancellation Policy
---
We do require patients to give us 48 hour notification when canceling an appointment. A broken appointment fee may be charged if proper notice is not given.
---